Are you reading this on a mobile device? A phone or a tablet? If not, chances are you soon will. If you aren't already aware of the impact mobile devices have made on our day to day lives, take a look around. It is difficult to walk into any home, business, school or public area and see no one using a mobile device. Mobile is simply becoming part of our daily lives. Why? It is convenient, simple and fast. As technology has evolved, our desire to consume information more quickly has increased with it. Need more convincing that your business needs to be mobile friendly? Take a look at these stats.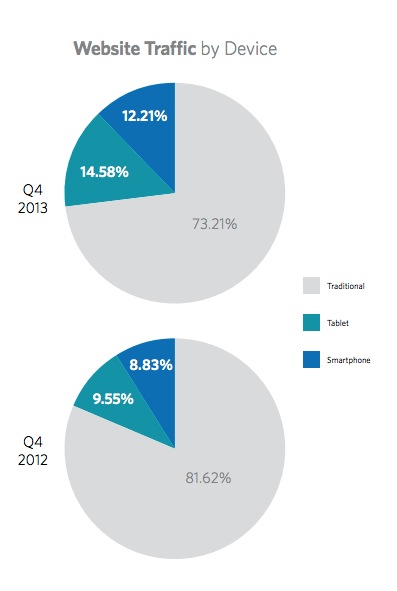 The charts above show us how quickly mobile is taking over as the preferred device to access the internet. Furthermore, ComScore predicts mobile traffic will surpass desktop in late 2014 as seen below.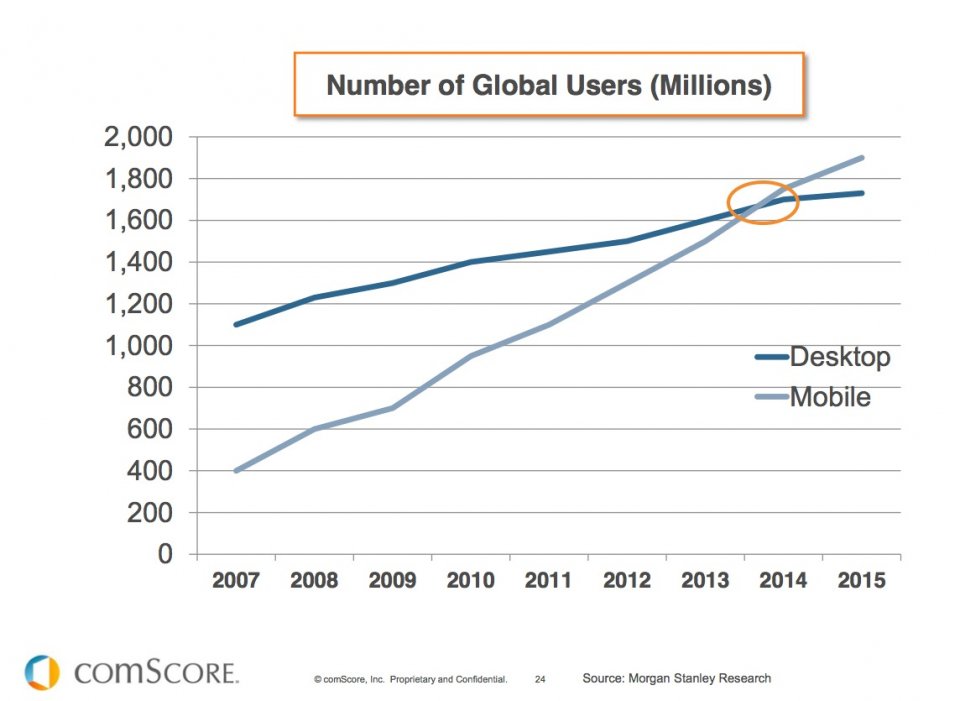 Mobile Usage Fast Facts
Over 75% of the world's mobile phone users go to bed with their mobile phone
70% of Facebook's user base returns to Facebook daily on their mobile phones vs 40% returning daily on their desktop
Mobile broadband subscriptions outnumber fixed(desktop) broadband subscriptions 2:1
Mobile users shop off-hours
Mobile users are locally inclined as 1 in 3 perform a local search
International Opportunities in Mobile Marketing
Does your business operate outside of the US? Take a look at the opportunities in mobile traffic outside of the United States. In some cases, mobile traffic is the only way to reach certain populations as fixed internet isn't economical.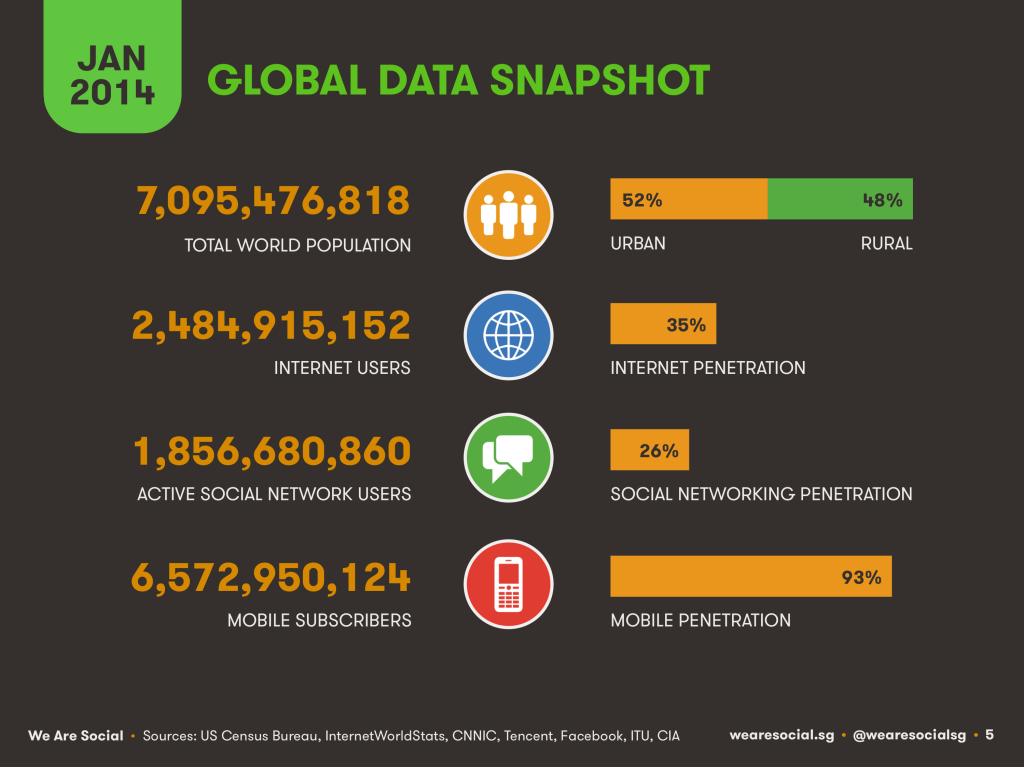 That's right, the number of mobile subscribers is alarming and is why mobile marketing must be a centerpiece of your overall strategy.
Mobile Marketing With Code 9 Media, Inc
Code 9 Media, Inc is positioned to promote your business globally to a mobile audience through the acquisition of mobile traffic on a pay for performance basis. We focus on providing only quality mobile traffic for your business. Our Number 1 goal is to provide mobile traffic that helps your business grow via revenue, traffic, installs, lead generation or however you choose to convert your traffic into profit. We focus on optimizing mobile traffic to ensure a smooth conversion into your customer base.
To learn more about what Code 9 Media, Inc can do for you, fill out the form below.
No Fields Found.