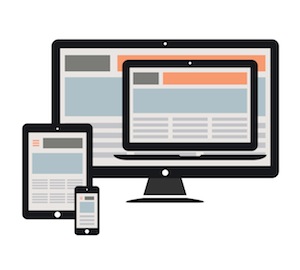 Code 9 Media, Inc. was founded on the principle that quality equals stability in the volatile world of internet marketing. Our goal is to create or acquire proven internet assets to sustain a long term growth pattern.
Acquisitions
Interested in selling your online business, mobile app or simply getting a free valuation? Code 9 Media, Inc. invests in quality internet assets that have a proven history of performance. You can read more about our valuation process here. If you would like to get started with a free website valuation, click the button below.
Free Website Valuation
Connect
Connect with Code 9 Media, Inc on the various social networks or email us directly on our Contact page.
Contact Us