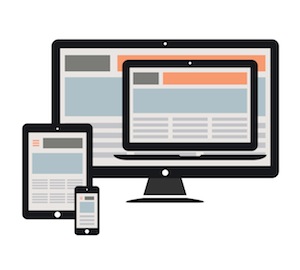 Code 9 Media, Inc. is a mobile and desktop internet advertising agency focused on providing high quality traffic that is primed and ready to convert. We laser target only the best traffic sources in order to preserve a long lasting relationship with our partners. To learn more about how Code 9 Media, Inc can help your online advertising campaign, Contact Us.
Mobile Marketing
Partner with Code 9 Media, Inc., a trusted mobile marketing agency, to promote your business to a growing global traffic source. In addition, if you have mobile traffic you are looking to sell or monetize, please click below to find out more information.
Click here to learn more!
Acquisitions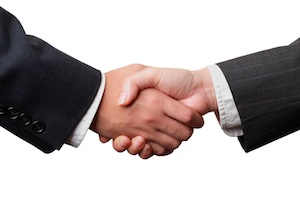 Interested in selling your online business, mobile app or simply getting a free valuation? Code 9 Media, Inc. invests in quality internet assets that have a proven history of performance. You can read more about our valuation process here. If you would like to get started with a free website valuation, click the button below.
Free Website Valuation
Connect
Connect with Code 9 Media, Inc on the various social networks or email us directly on our Contact page.
Contact Us